#1
I am your master, pup!
#2
BAM! Surprise snow attack!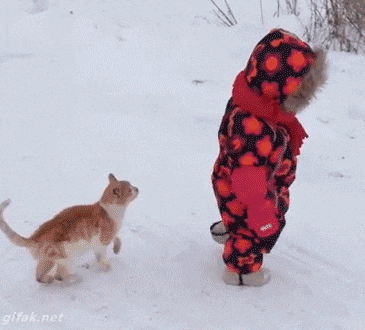 #3
When hair envy goes too far.
"Human 2, fetch the scissors!"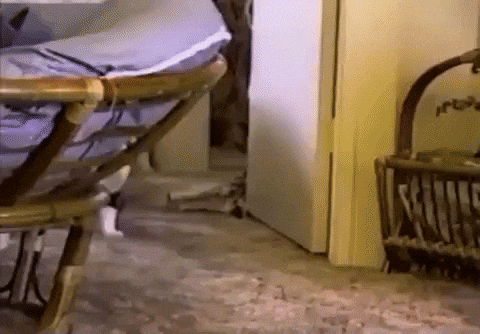 #4
I'll wipe that smile off your face baby!

#5
You guys sound like a bag of cats!
Stop immediately!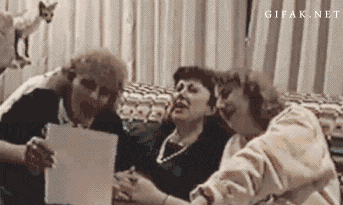 #6
There is room for only one cat in this house.
Goodbye, friend.
#7
When gift envy goes bad.
"Hey, how come all I got was a new bowtie?!"
#8
"Oops, didn't see you there😼"
She knows exactly what's up though!
#9
Hands off... it's ALL mine.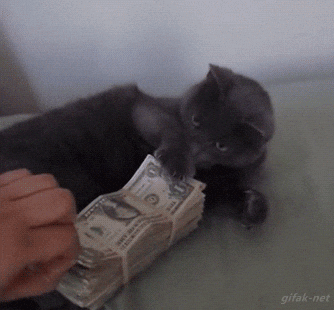 #10
Hey doggo, I'm meant to be the fluffiest in this household!

And finally some karma for the kitty species courtesy of this very energetic gibbon!